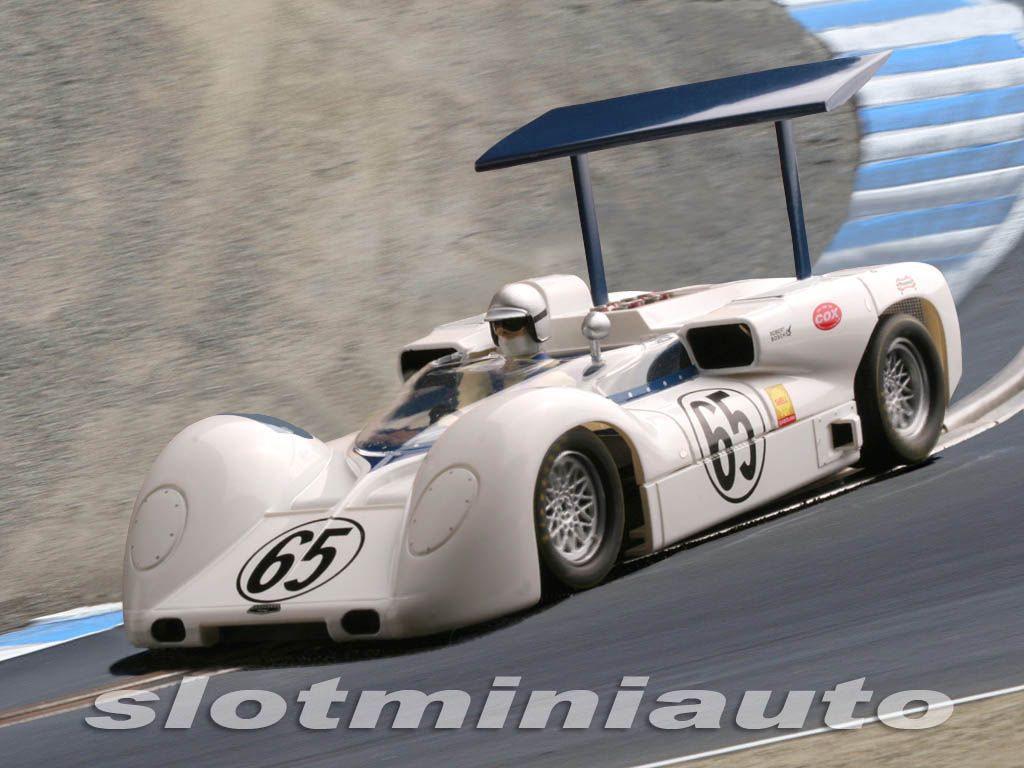 COMUNICADO DE PRENSA
SLOT MINIAUTO 65 – MARZO
La revista Slot MiniAuto del mes de marzo destaca en su portada el nuevo Chaparral 2E de Slot.it. Gran parte del contenido de esta edición esta dedicado a lo visto en la Feria del juguete de Nuremberg, con un amplio reportaje de todas las marcas expositoras.
Ofrecemos además la prueba a fondo del nuevo Radical SR-9 de Scaleauto, una retrospectiva de los Mini Marcos que corrieron en Le Mans, y un reportaje de los nuevos "Art Car" promovidos por SCX-Tecnitoys y Bonart Cultural.
Se completa con las secciones habituales de noticias, presentaciones, novedades y competición.
Ahora Slot MiniAuto en Facebook
(Más información en www.revistasprofesionales.com)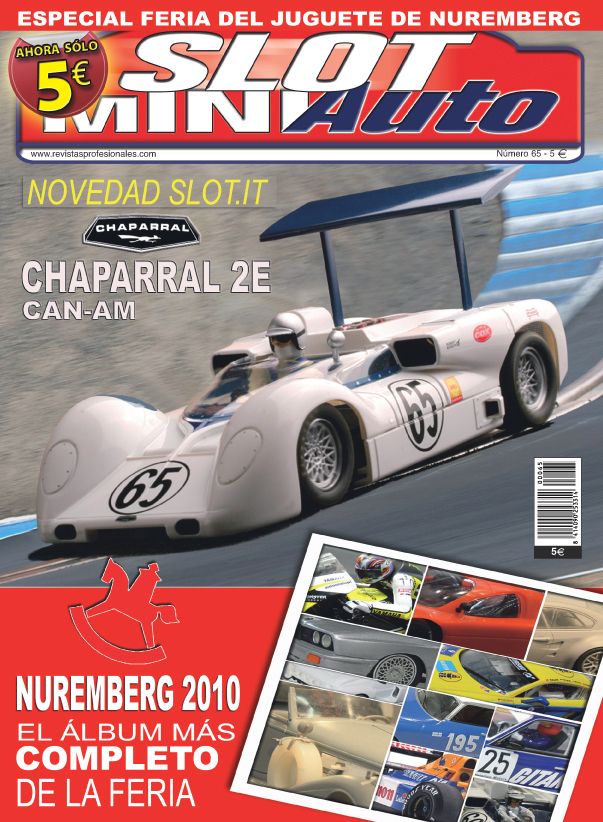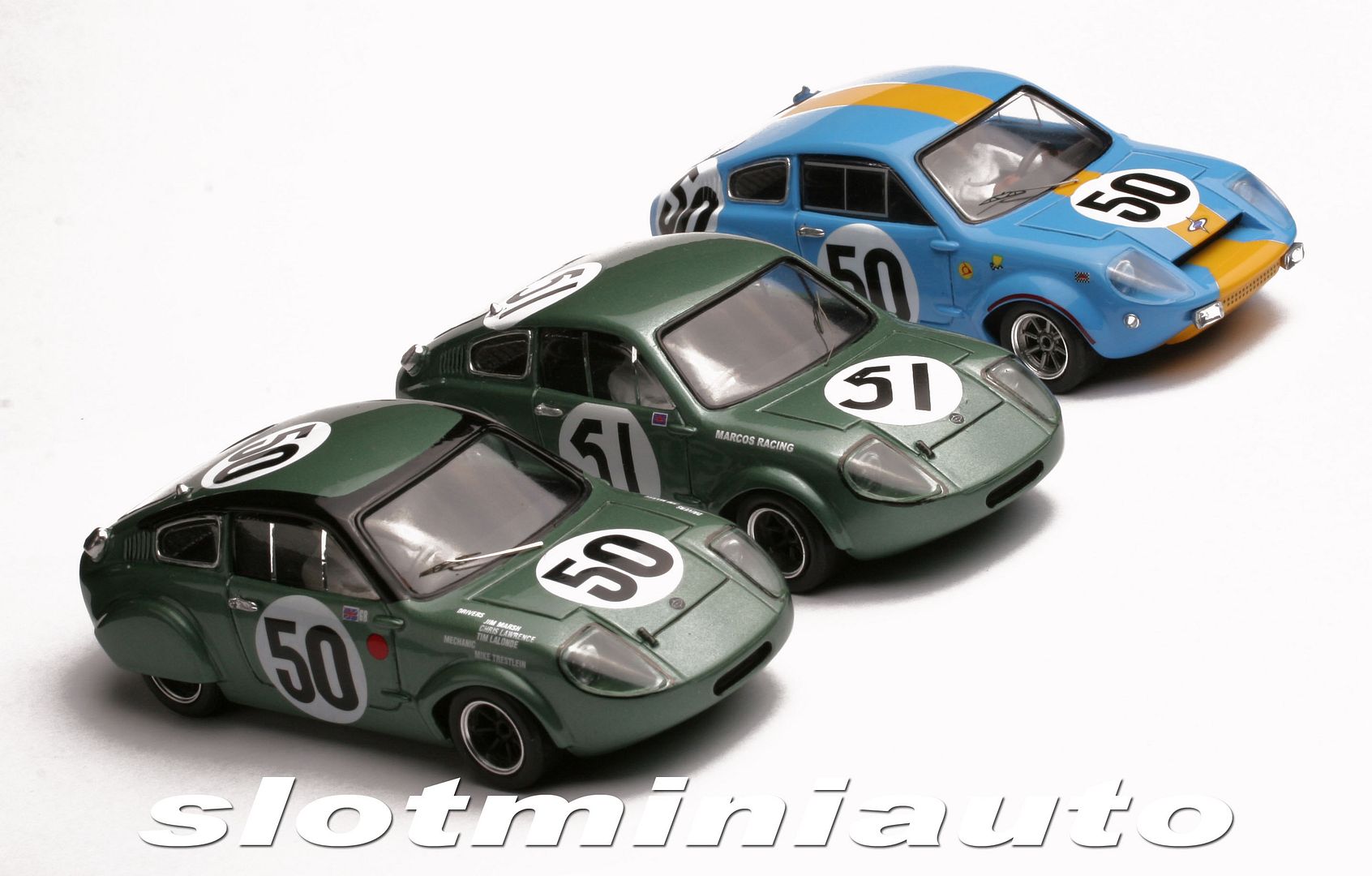 PRESS RELEASE
SLOT MINIAUTO 65 – MARCH
Slot Miniauto Magazine for March highlights on its front page the new Slot.it Chaparral 2E. Much of the content of this edition is dedicated to that seen in the Nuremberg Toy Fair, with a lengthy report of all the exhibiting brands. We also test the new Scaleauto Radical SR-9, a retrospective of the Mini Marcos which ran at Le Mans in the sixties, and a report of the new "Art Car" promoted by SCX-Tecnitoys and Bonart Cultural. It comes complete with the usual sections of slot news, features, cars novelties and competition.
Now Slot MiniAuto in Facebook
(More information on www.revistasprofesionales.com)